copyright notice





accesses since June 6, 2012
---
Bandwidth Bandits Old and New
Hal Berghel
You all remember the bygone days of the web when gratuitous media popped up everywhere. Many commentators, including myself, bemoaned the fact that this unrefined content was polluting the web. Within a few years, certainly by the mid-1990's, this cybercrap was ubiquitous, motivated by millions and millions of homepages spawned mostly by people that didn't warrant them. I remember writing columns in the early 1990s lamenting the overpopulation of "content-free" homepages.
And in 1991, this bandwidth banditry went interactive with the Trojan Room Coffee Pot (TRCP) – a precursor to the webcam. That's right, interactivity on the web didn't have its origins in video games or pornography, but coffee pots. A group of clever Cambridge University students used homegrown RPC tools, MSRPC2, that ran over the MSNL protocol designed for ATM networks. Every second a JPG of the coffeepot was captured and made available online through MSRPC2. All to save the researchers an unsatisfying climb up a few flights of stairs.
---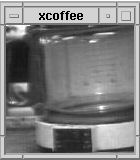 ---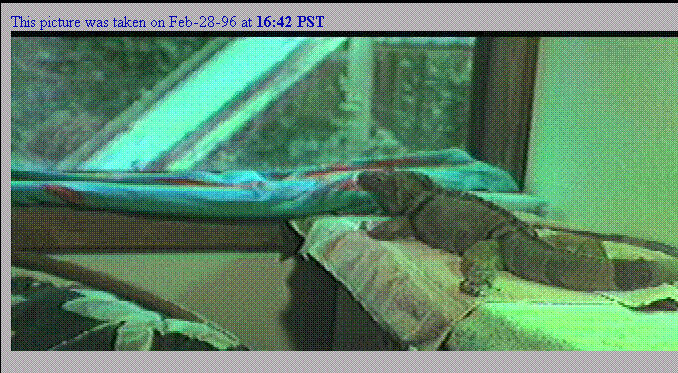 Nearly twenty years later, the same holds true. Most of the Internet content remains unimportant and inconsequential. However, technology saved the day in at least two fundamental ways. First the bandwidth is many orders of magnitude greater today than it was then, so the download speeds are not particularly problematic and the access of worthless content doesn't affect us as much. Second, the search engines are way more sophisticated enabling us to more tightly control the searches. Bottom line: the ratio of valuable to invaluable information on the Internet remains low.
For your consideration, I close this column with the same words I used nearly twenty years ago. Perhaps some of you may find it useful in reflecting on your organizations current web presence.
"Don't get me wrong. This revolution in cyberspace is the most important computer revolution since the microcomputer. It will forever change the way we do business, learn, communicate, entertain, and socialize. But each of these changes will take place at different paces and have different importance for different groups. This feeding frenzy approach to Web presence which we're now engaged in is not the way to go about developing cyberspace. At this moment, the digital fly in the ointment is mediocre multi-media, as personified in the vanity homepage.

"Of course the great social cost is the diffusion of the content- rich amidst the content-free. And the great technological challenge will be to provide the appropriate filters so that we can automate the process of separating the two and thereby find the former while avoiding the latter. Without this filtering technology, the Web won't be any more sustainable than water power.

"This challenge will be have to be borne by successive generations of future search engines like Alta Vista mentioned above. This is where Web technology will ultimately prove itself - where the rubber meets the road on the information superhighway as it were. But, I'm getting ahead of myself, for that's the subject of my next column." (May, 1996)
---